Chicken Biryani
By
: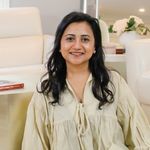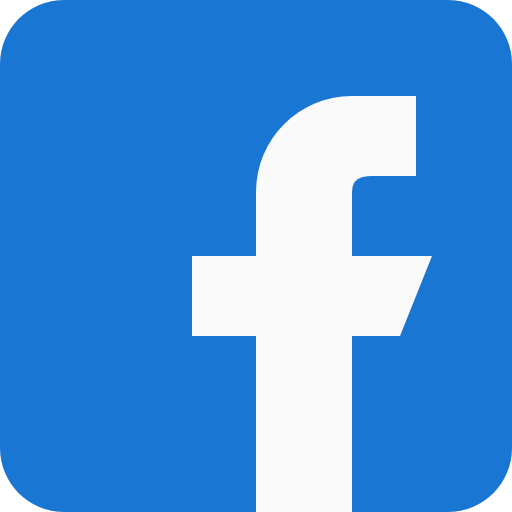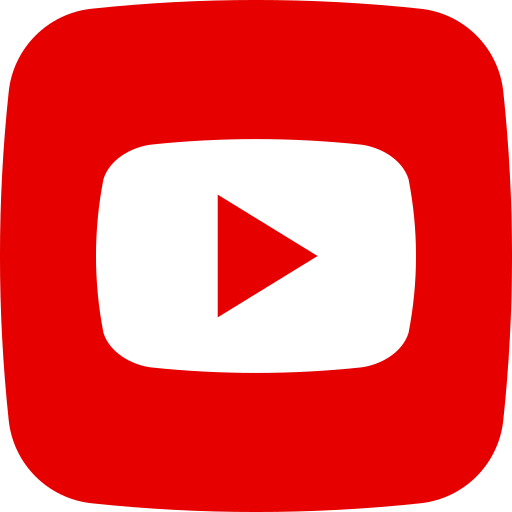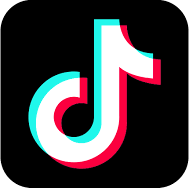 I make this recipe in my rice cooker and it turns out fantastic. I like to cook the chicken first in a non-stick skillet and then add it to the rice cooker along with the remaining ingredients found in the recipe. Be sure to wash your rice well so it comes out nice and fluffy. I don't love Garam Masala so I usually swap that with Tandoori seasoning (which is nearly identical).
Finish it with fresh cilantro and raita along with some naan toasted in a skillet with a little olive oil.
My variations:
* No hard-boiled eggs
* I use regular butter versus clarified butter (ghee)
* It's better with chicken thighs, but chicken breast also works well.
If you made this recipe, please
let us know
!
Next Recipe
:
Ultimate Macaroni and Cheese
Date Added: 11/19/2022