Pork Crown Roast
By
: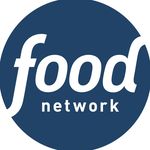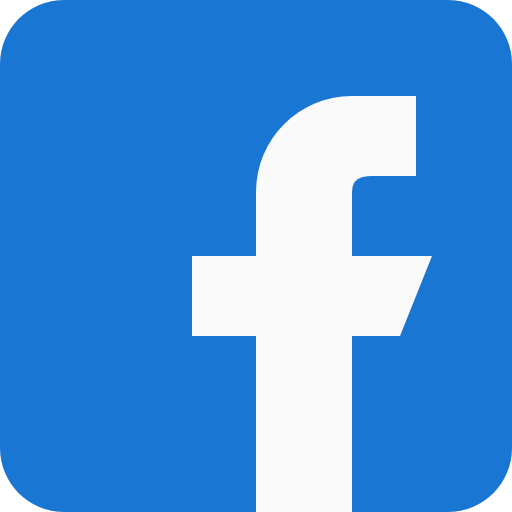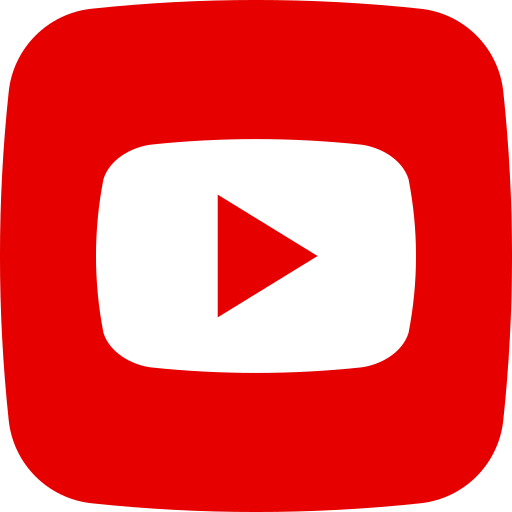 Big presentation for a relatively low cost. A great meal for the Holidays or a special occasion.
The only changes I make to this recipe is I sub the stuffing for a sausage based stuffing and omit the turnip from the gravy. Add sides of mashed potatoes and roasted brussel sprouts and this centerpiece will be a hit with your family and friends.
If you made this recipe, please
let us know
!
Next Recipe
:
Cavatappi Affumicati
Date Added: 11/28/2022