Creamy Chicken Enchiladas
By
: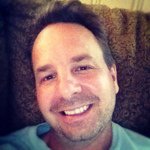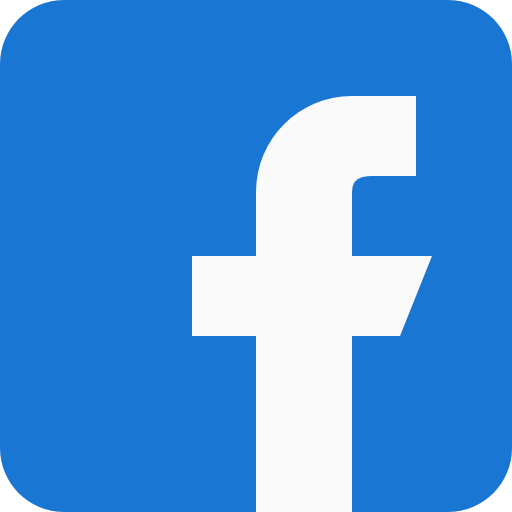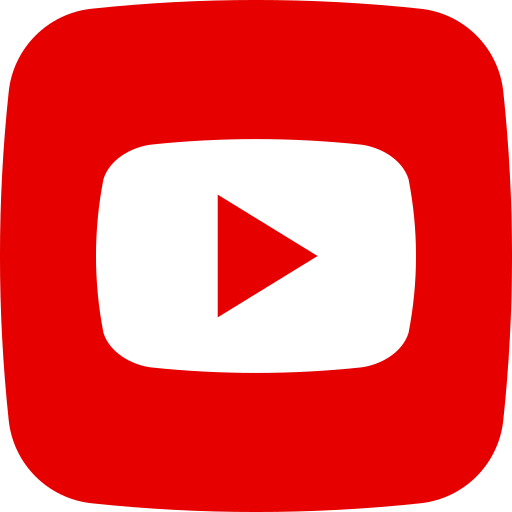 While not exactly
authentic
, you'll love these enchiladas. The kids get a big kick out of the taters inside, even if it doesn't really make them taste much different. I usually brown the chicken in slow cooker that has a removable insert that can be used on the stove top and then I transfer to slow cooker and let it do its thing all day until it's ready to be assembled for dinner. A perfect one pot meal.
Yeah, I know the canned soup is quite old-fashioned, but trust me, it is good!
Ingredients
8 chicken cutlets
1 yellow onion, diced
2x 10 ounce cans of diced tomatoes with green chili peppers
2x 14.5 ounces canned stewed tomatoes
2x 10.75 ounces cream of chicken soup
32 ounces of chicken broth
Pint of heavy cream
2 packages tortillas
4 cups shredded cheese
10 ounces enchilada sauce
1 bag frozen tater tots
Preparation
Preheat oven to 350. Cook tater tots according to package directions.
On a large tray arrange chicken cutlets and season both sides with salt, pepper, cumin and paprika.
Heat evoo over medium heat in a dutch oven. Saute chicken until browned (doesn't need to be 100% cooked through, you're just looking for color). Remove chicken and saute yellow onion until lightly brown. Stir in all canned items plus chicken broth. Scrape the bottom of the pan to release any browned bits. Add back chicken. Bring to boil. Reduce heat, simmer for 20-30 minutes. Variation 1: Put all ingredients in a slow cooker and simmer for 8 hours Variation 2: Use rotisserie chicken.
Remove chicken and shred into large bowl when slightly cooled.
Combine shredded chicken with about 1/4 of the sauce. Enough to coat the chicken so that it's nice and moist. Line bottom of baking pan with about an inch or so of the sauce.
Heat heavy cream over low heat in large skillet, don't boil. Dip tortillas in cream to soften. Put 1/3 cup of chicken, mix with shredded cheese. Add 3-4 tater tots. Roll up seam side down, place in tray and drizzle with enchilada sauce. Cover with shredded cheese and bake uncovered for 25 minutes until cheese is melted and bubbly.
If you made this recipe, please
let us know
!
Next Recipe
:
Pasta with Swiss Chard Pesto
Date Added: 11/21/2022