Creamy Chipotle Shrimp Tacos
By
: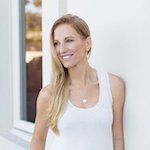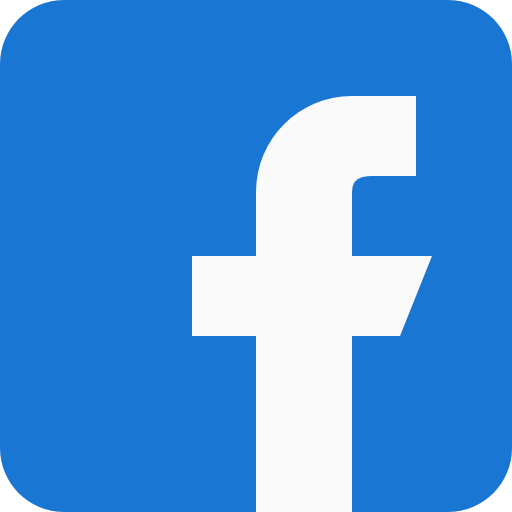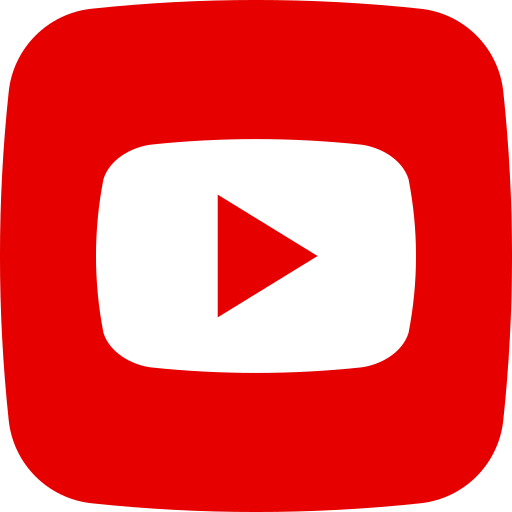 The first time I had this was a version I made by Rick Bayless years ago. This recipe by Downshiftology is very similar, but I think I like some of the tweaks Rick has in the OG version.
Rick's recipe
and
video
use cream instead of milk and the garlic is blackened in the pan. Either way, it's a great way to add some spice to Taco Tuesday.
If you made this recipe, please
let us know
!
Next Recipe
:
Baked Clams
Date Added: 11/22/2022