Detroit Style Pizza
By
: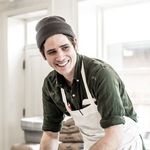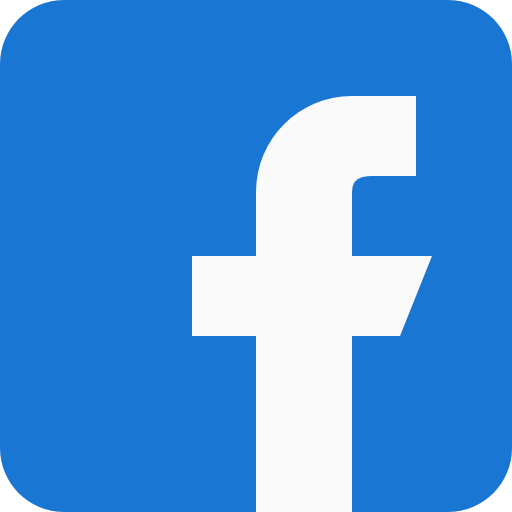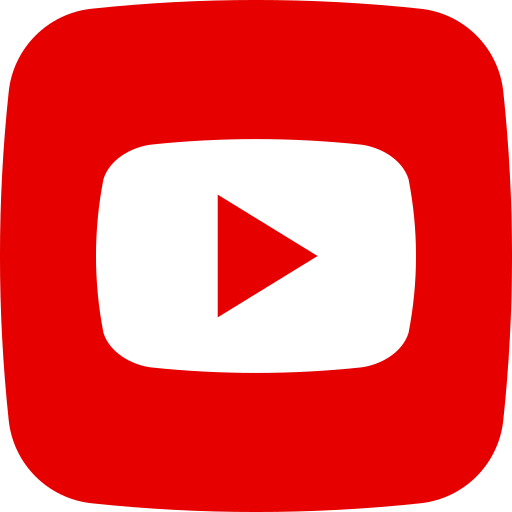 I have made this pizza just about every Friday for over a year. We use a sourdough recipe from a starter a few years back. I also recommend getting a LloydPan to cook it in.
Using a pan makes it so much easier than a traditional pizza than dealing with a stone and peel. I guarantee once you start, you'll get addicted and make this part of your weekly (or at least monthly) routine.
If you made this recipe, please
let us know
!
Next Recipe
:
Chicken and Broccoli
Date Added: 11/19/2022