Gigi Hadid's Spicy Vodka Pasta
By
: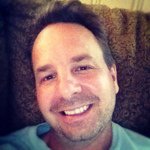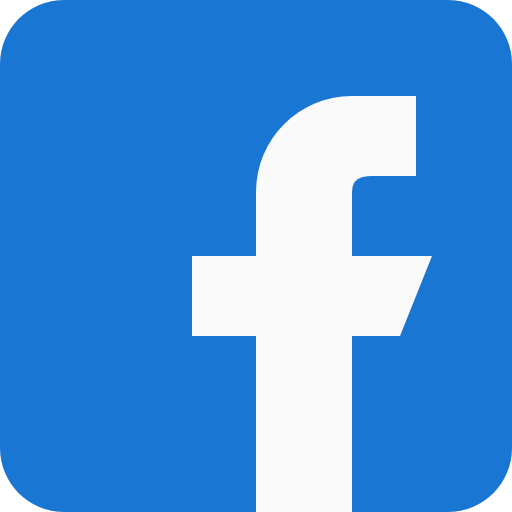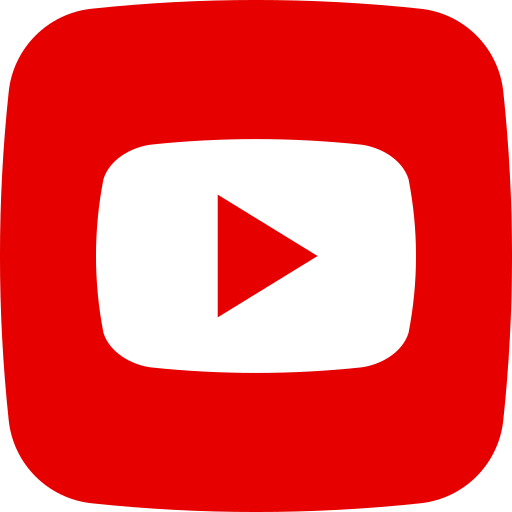 Ingredients
1lb pasta
1/2 cup olive oil
4 tablespoons butter
1/2 onion, diced
2 garlic cloves, minced
1 teaspoons red pepper flake (2 tsp if you want it extra spicy)
1 small can tomato paste
2 tablespoons vodka
1 cup heavy cream
1/2 cup grated parmesan cheese
Preparation
Cook pasta and reserve 1 cup of water before draining.
In a large saucepan, heat the olive oil, 2 tablespoons of butter, garlic, red pepper flakes and onion. Cook until soft.
Add tomato paste and cook until it appears darker/carmelized.
Add in the vodka and cook through until evaporated.
Add in the heavy cream.
Add in parmesan cheese.
Keep stirring until combined. Season with salt and pepper. Remove sauce from the heat until the pasta is done.
Add cooked pasta and 2 tablespoons of butter. Add reserved pasta water, turn heat to low and stir until pasta is well coated and creamy. You may only use 1/2 cup of water. Top with parmesan cheese.
If you made this recipe, please
let us know
!
Next Recipe
:
Chicken and Broccoli
Date Added: 10/20/2023