DIY Chipotle
By
: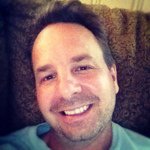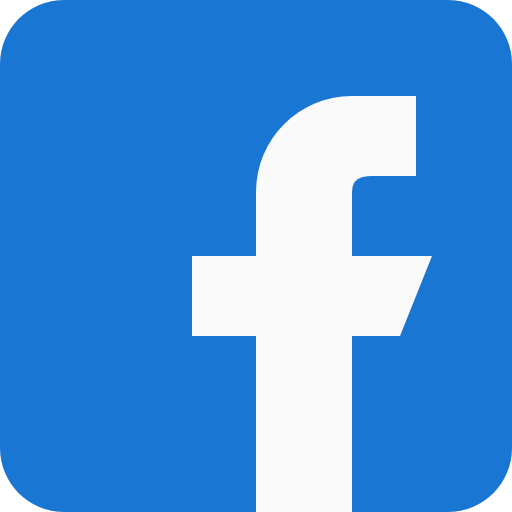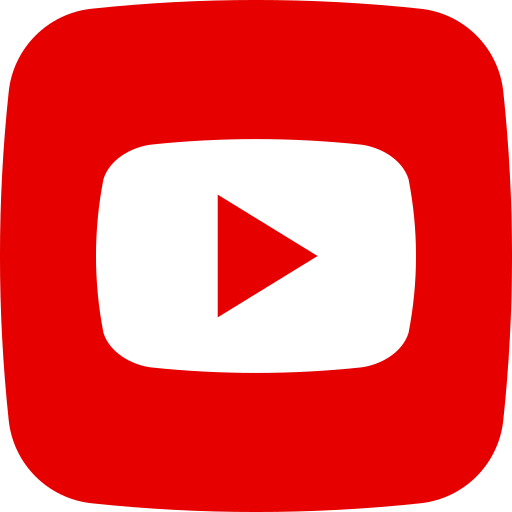 Making Chipotle at home (DIY) is not that hard and will make you enough to last a few days. It's not very technical either so you should have good success in making it just as good or even better than Chipotle.
Chipotle Chicken Marinade
Blend: 2 shots tequila, 1/2 onion (1/2 tbs onion powder), 3 cloves garlic (1/2 tsp), 2 tsp cumin, 2 tsp oregano, 1 tbs ancho chili powder, 2 tbs adobo (chipotle) sauce (or 1 tbs powder), 2 tbs olive oil, 1 tsp salt, black pepper.
Let marinate with 3 chicken cutlets for at least an hour.
Remove cutlets, let drain on paper towel and sauté in a non-stick pan with evoo until done.
Let rest for 10 minutes and the dice into cubes.
Pinto Beans
You can use dry beans which will be cheaper than using canned, but it takes a lot more prep.
Ingredients
1 can of pinto beans
1/2 onion, diced
1 garlic clove, minced
1 bay leaf
1 tablespoon of Better than Bullion
2 tablespoons of tomato paste
1/2 tsp cumin
1/2 tsp oregano
Saute onions and garlic until soft.
Add tomato paste and cook for about 2 minutes.
Add rest of ingredients and cover beans with water until covered.
Let simmer for an hour and remove bay leaf.
Optional: Using a stick blender, slightly puree
Cilantro Lime Rice
Ingredients
1 cup extra long grain rice or basmati rice
2 cups water (1 cup if using rice cooker)
1 bay leaf
1/2 lime, juice
1 tsp salt
3 tablespoons freshly chopped cilantro
3 tablespoons evoo
Rinse rise thoroughly. Cook according to package instructions with bay leaf.
Meanwhile, mix lime juice, salt, cilantro, olive oil in a mixing bowl.
When rice is cooked, add to mixing bowl and combine with other ingredients.
Red Tomatillo Salsa
Ingredients
7 ounces Green Tomatillos (~12 tomatillos)
2 New Mexico Chiles, de-seed one and toasted. For maximum spiciness, do not deseed any.
5 Small Chile de arbol peppers (unseeded)
1/2 teaspoon kosher salt
1/2 teaspoon black pepper
1 teaspoon garlic powder
1/2 teaspoon cumin powder
few dashes of tabasco sauce
1/4 cup water (but not from soaked peppers because it will taste bitter)
Toast Chile de Arbol and New Mexico chiles until slightly toasted. Add to small pot of boiling water and let simmer for 15 minutes until soft and hydrated.
Add drained chiles and the rest of ingredients to blender and blend until smooth.
Queso
1 cup whole milk
1 tablespoon butter
1 tablespoon yellow onion, finely chopped
1 tablespoon serrano pepper seeds removed, finely chopped
1 tablespoon poblano pepper, seeds removed, finely chopped
1 teaspoon chipotle pepper from a can of chipotles in adobo sauce
1/2 garlic clove, peeled and grated
1.5 tablespoons cornstarch
Water
1/2 cup (120 grams) sour cream
1 cups/ 3 ounces (86 grams) Monterey jack cheese, grated
1/2 cup/1.5 ounces (43 grams) sharp white cheddar, grated
1 tablespoon fresh tomato, seeds and juice removed, chopped
¼ teaspoon salt or to taste
Sauce onion, serrano peppers, poblano pepper, chipotle pepper and garlic until soft.
Mix cornstarch with just enough water so it dissolves, stir into the milk and bring to a light bubble, cook, stirring often until thickened.
Turn down to the heat to very low and whisk in the sour cream. Once the sour cream is incorporated, add a handful of cheese and stir until melted. Continue to add and handfuls of cheese and stir until all the cheese is used, making sure it is completely melted before adding another handful and ensure the queso is smooth. If too hot, the queso may turn gritty and separate.
Stir in the tomato. Remove from the heat and allow the queso to cool, it will get even thicker as it cools.
If you made this recipe, please
let us know
!
Next Recipe
:
Enchiladas Suizas
Date Added: 2/23/2023