Enchiladas Suizas
By
: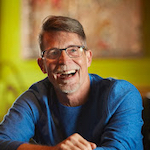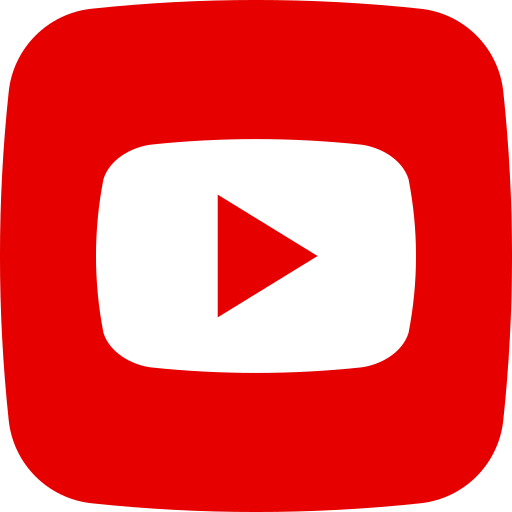 If you have ever been through the Chicago O'Hare airport, then you might have tasted Rick's creation through his Frontera Grill.
These enchiladas are amazing, super satisfying and creamy. I serve them with pickled onions, refried beans, guac and rice.
My variations:


I use flour tortillas that I dip in warm milk before I roll.


I add the chicken into the sauce so it soaks up the flavors.


For a little more heat, I added a few chili de arbols.


If you made this recipe, please
let us know
!
Next Recipe
:
Spaghetti with Melted Cauliflower Sauce
Date Added: 1/30/2023