Spaghetti with Melted Cauliflower Sauce
By
: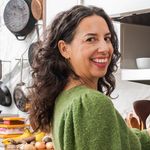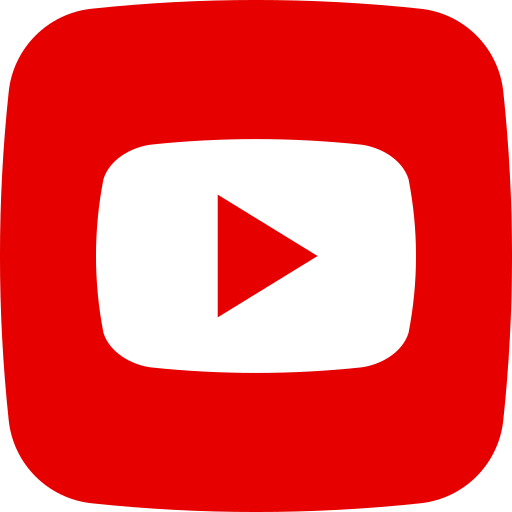 An any night one pot meal that is super satisfying.
I never seem to have anchovies around when I make this recipe, so I don't think you'll miss them much if you exclude. The only changes I make are I serve with toasted breadcrumbs on top to give it a little crunch and in addition to a few squeezers of lemon juice, I also add lemon zest.
If you made this recipe, please
let us know
!
Next Recipe
:
Potato Frittata
Date Added: 12/20/2022