Potato Frittata
By
: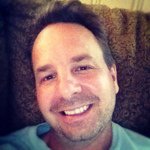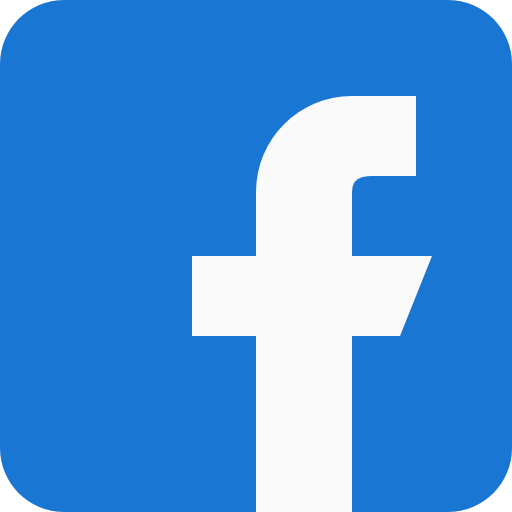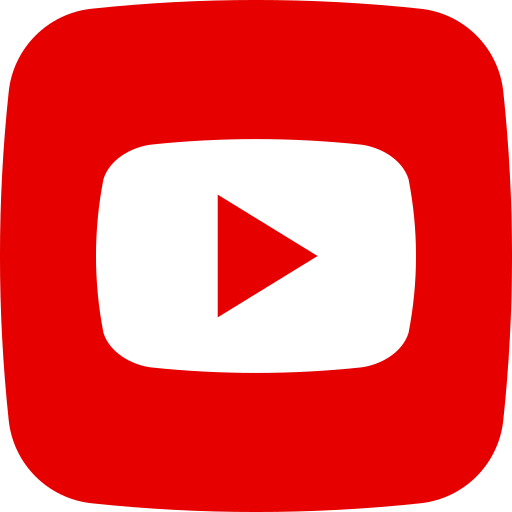 For me, it's all about the potatoes when it comes to breakfast foods. For this recipe, you'll need an oven safe 12" skillet. I really like the OXO good grips skillet.
If you don't want to do the Frittata flip, then simply preheat your oven to 350 degrees. I like to avoid heating up the stove if I can accomplish the same result with 2-3 minutes of broiling.
Ingredients
6 eggs
1/4 cup of grated romano or parmesan cheese
1/2 cup of cubed cheddar
1/4 cup of chopped parsley
3 tablespoons butter
Extra Virgin Olive Oil
1/2 onion, diced
2 garlic cloves, minced
3 slices of prosciutto di parma
5 potatoes, 1/2 inch dice
Preparation
Wash your potatoes and dice into 1/2 inch cubes. Don't bother peeling. Ensure you have enough to cover evenly, but do not stack up within a 12" pan. Put potatoes in pot of cold water with about 2 inches of water covering potatoes and add a tablespoon of salt. Bring to boil and let simmer until potatoes are fork tender, about 10 minutes.
In the skillet, fry the prosciutto in a touch of olive oil. Remove and set aside when both sides are crispy.
Add a touch more olive oil to the same pan and add onions and garlic. Salt and pepper and saute until onions are slightly translucent. 7 minutes.
While your potatoes are cooking, in a mixing bowl, scramble six eggs and add chopped parsley, cheddar cheese, parmesan cheese and a good amount of pepper.
Remove onions from pan and set aside to cool. In the same pan, add 3 tablespoons of butter and add drained potatoes. Season potatoes with salt, pepper, a few dashes of paprika and I like a little cayenne pepper as well. Fry to golden brown on all sides. Don't be afraid to add a little olive oil to help the frying process along.
Chop prosciutto and add cooled onions and prosciutto to egg mixture and incorporate. When potatoes are nicely cooked, add egg mixture on top with rubber spatula.
Cook until bottom is golden brown. If the top is still wet, put under oven broiler for 2-3 minutes to set. When top is set, carefully add dinner plate upside down on top of skillet. Flip pan onto plate and then slide frittata back into pan and cook until the bottom is golden brown.
Bon Appetit
has detailed directions if you need more help.
Serve with a few dashes of hot sauce. Leftovers are delicious the next day warmed up in a tortilla.
If you made this recipe, please
let us know
!
Next Recipe
:
Pasta Alla Zozzona
Date Added: 12/3/2022