Pasta Alla Zozzona
By
: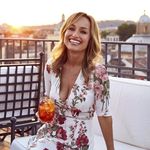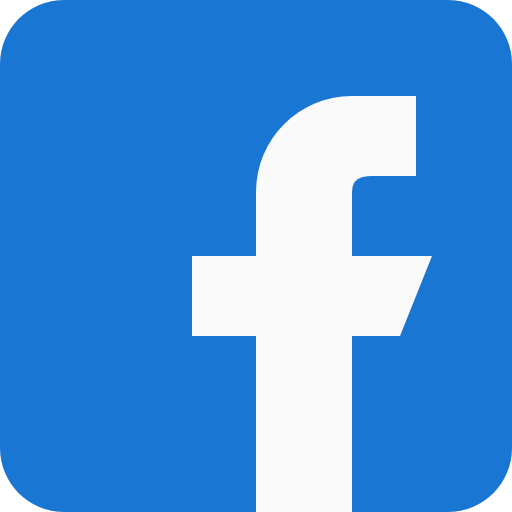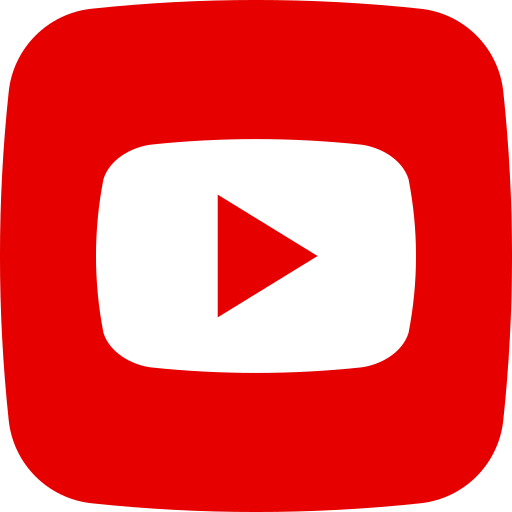 This recipe by Giada is a mash up of Amatriciana and Carbonara Italian sauces. Just like making Carbonara, it does take some skill not to turn your dinner into scrambled eggs. The key being to temper the eggs with the hot pasta water.
If you like Penne Alla Vodka, you'll love this recipe as well. I didn't change the recipe when I made it, except I used some guanciale I had lying around. If tempering the eggs scares you, then you can probably get away with swapping ~1/2 cup of heavy cream for the eggs.
If you made this recipe, please
let us know
!
Next Recipe
:
Pork Crown Roast
Date Added: 11/30/2022