Roast Top Sirloin
By
: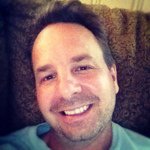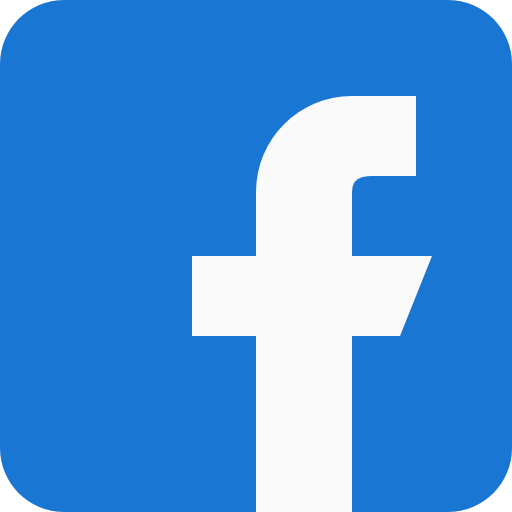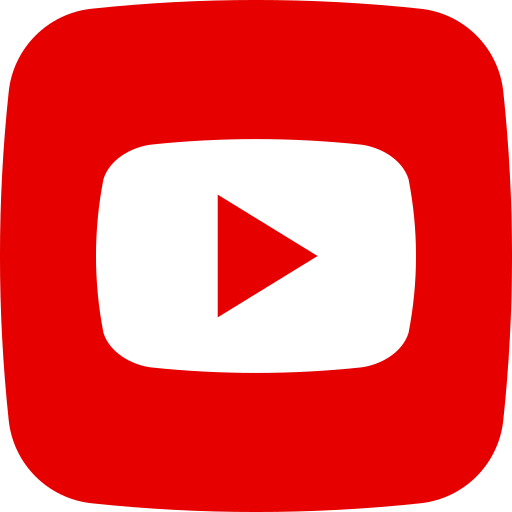 The perfect roast for a special Christmas day meal. The secret is the cut of meat, which sometimes can be tricky to track down. Basically a Top Sirloin is a roast of NY Strip Steaks.
The other important part of this recipe is to sear the beef and then roast slowly. Some recipes have you turn the oven on high and then lower, but I prefer to sear on top of the stove first, so I can control the intensity of the crust and then slowly roast in the oven until it comes to temp.
Ingredients
5 pounds Top Sirloin
1 tablespoon tomato paste
8 ounces mushrooms
2 onions, chopped
1 carrot, chopped
1 celery, chopped
4 cloves garlic
4 cups beef broth
1 cup red wine
1 teaspoon Worcestershire sauce
1/4 cup flour
Rosemary Salt: Kosher Salt, Lemon Zest, 2 garlic cloves, Rosemary, Sage
Preparation
Note: You can substitute a rib eye roast if you can not find a top sirloin cut of meat.
Pat beef dry and trim excess fat. Save fat/meat trimmings. In food processor, combine Kosher salt, lemon zest, 2 garlic cloves, sprigs of rosemary and sage. Pulse until combined. Season heavily with salt mixture and freshly cracked black pepper.
Place on rack in fridge to dry for at least 12 hours, preferably over night.
Heat one tablespoon of vegetable oil until smoking.
Brown meat on all sides. Line bottom of roasting pan with quartered onions, carrots, celery and mushrooms. Place on a vrack at 275 degrees until meat is 135 degrees. It will rise to 145 for medium. Generally about 15 minutes per pound. If you want medium-rare, remove at 125 degrees to have it rise to 135.
Remove meat from pan and let rest while you prepare the sauce.
Add tomato paste and flour and cook for 1-2 minutes.
Add wine and broth and simmer for 10 minutes.
Use an immersion blender to puree veg.
Add 2 tablespoons of butter and incorporate.
Finally, add a few dashes of Worcestershire sauce and salt and pepper to taste.
If you made this recipe, please
let us know
!
Next Recipe
:
Sparerib Chili
Date Added: 11/25/2022