Sparerib Chili
By
: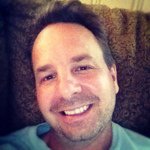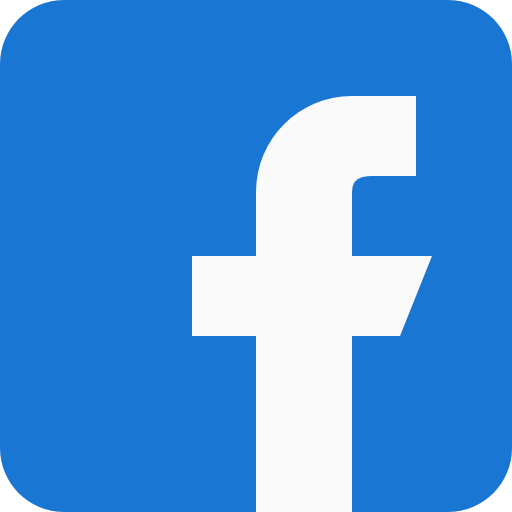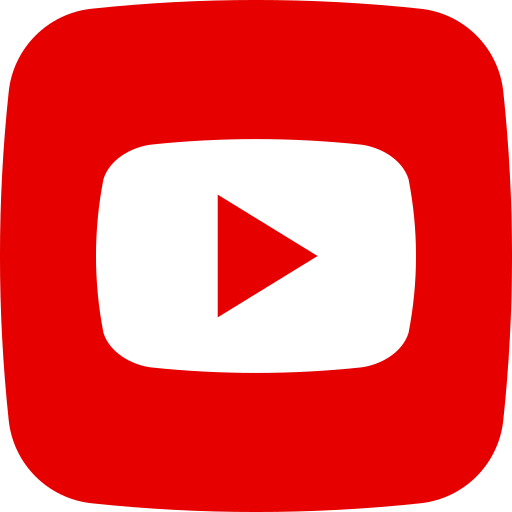 This is a mashup of 3-4 recipes that I slowly tweaked over the years. What I like about this recipe is that the spare rib/pork bones cook in the chili, which releases a richer flavor, similar to making a stock. I usually serve it with a good quality shredded cheddar on top of a baked potato. Although it takes the entire day to cook, it's not difficult at all and your home will smell great as you hermit indoors on a cold winter day.
Ingredients
2 yellow onions, diced
2 poblano peppers, roasted and diced
5 cloves garlic, diced
1 cup coffee
4 cups beef broth
2 28 ounce cans crushed tomatoes
1 can kidney beans
1 can pinto beans
1 can black beans
8 dashes Worcestershire sauce
1 palmful chili powder
1 palmful cumin powder
2 tomatillos, roasted and diced
1 package (5lbs) pork bone brisket or rack of ribs
6 slices bacon, diced
2 dried ancho chilies
Preparation
Night Before: Using your favorite dry rub, coat the ribs the night before and stick them in the fridge.
Day of: In a small pot, add about half the beef stock and heat over low heat. Add the dried ancho peppers and simmer for 10 minutes. Once they have softened strain out the seed and remove the ends (with tongs). Pour what's left in the blender and puree until smooth.
Turn the BBQ on high and give a nice char to the pork. It doesn't have to cook through, but should have some good color. This should only take 4 minutes on both sides. While you cooking the ribs, also char the poblanos and tomatillos. Now to get cooking. Saute the bacon in a dutch oven. Once the bacon is nice and crispy, remove and add the onions and garlic. Once the onions start browning add the diced poblano peppers and tomatillos and cook for a few more minutes. At this point you should have a lot of nice brown caramelization on the bottom of the pot. Pour in the cans of tomatoes and rinse the can with a little bit of water so you don't lose any good bits. Alternatively, use fresh tomatoes from your garden (just puree before you add to the pot). Scrape the bottom of the pot to lift up the caramelized goodness.
Add the coffee, Worcestershire sauce, beef broth/ancho chili emulsion, cumin and chili. Nestle the pork in the liquid. You may need to cut the brisket in half if they are too long. Bring to a boil and then quickly lower to a simmer and cover. You're going to cook the pork until it starts falling off the bone which will take about 3-4 hours. You'll know the pork is done because any of the fat layers have broken down and the pork is practically falling off the bone. By now your kitchen should smell great so with some tongs remove the pork and set aside. Using a strainer or a slotted spoon make sure no little bones are left in your chili base. You may want to strain just to be sure, but don't throw away any of the good stuff!
Take the pork and shred off the meat. It's almost like making pulled pork. Throw away any of the fat and bones unless you are into voodoo.
Back to your chili base in your dutch oven... skim the top or use a degreaser to get off any of the bacon fat or rib fat that came to the top.
Add the shredded pork back to the chili base. Add the cans of beans and the rest of the beef broth. Now to taste. Notice you haven't added any salt yet because the bacon and the pork rub should already have you covered. You might want to add a little kosher salt if needed. Definitely add lots of fresh ground black pepper and maybe some more cumin/chili. I find it's hard to over spice with chili/cumin.
If the chili feels too loose, then make a roux and add it. To make a roux take a ladle of the chili liquid and put into a separate bowl with 3tbs of flour. Whisk together well, removing lumps and then add it back to the simmering chili. That should thicken it up nicely.
Note: I originally intended to use spare ribs for this meal and accidentally purchased pork brisket. It came out great so maybe it was a lucky mistake.
If you made this recipe, please
let us know
!
Next Recipe
:
Creamy Chipotle Shrimp Tacos
Date Added: 11/23/2022