Shrimp Risotto Fra Diavolo
By
: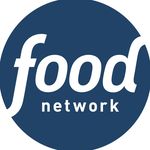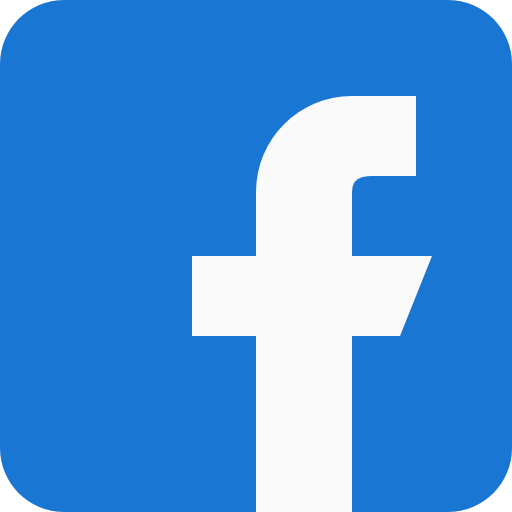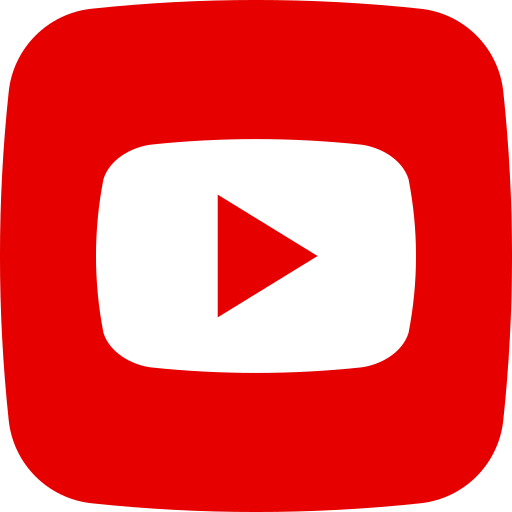 This is a perfect recipe for a special meal to celebrate an anniversary or birthday.
My variation is following BA's Best Risotto recipe which means you use plain salted water versus chicken broth. I use 10 cups of water for 2 cups of arborio rice. I also deglaze with white wine instead of vodka and add lots of grated parmesan cheese at the end.
Don't be afraid to keep the risotto a little soupy when it's done. That extra liquid will absorb eventually, but will keep the risotto creamier.
If you made this recipe, please
let us know
!
Next Recipe
:
Creamy Chicken Enchiladas
Date Added: 11/21/2022